Projects
These are featured projects that are in development or recently released. You can find all of them using http://snowkit.org/tag/project. Be sure to tag projects you are making so we can find them.
This list is not complete, and generally waits for the developers to post about their game in the community.
Equilibrium
Puzzle game Equilibrium by Benn Powell using luxe. You can follow it's progress using the equilibrium tag.
The Westport Independent
The Westport Independent is a censorship simulator from Double Zero One Zero using luxe. You can follow it's progress using The Westport Independent tag.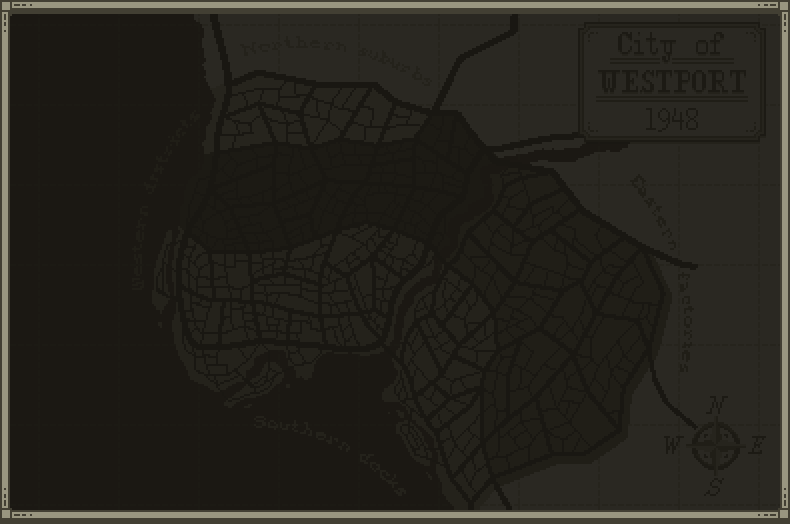 [SQUARE]
[SQUARE] is a simple "endurance/reflex" game by Eiyeron using luxe. You can follow it's progress using the square tag.
---
Posts
The following posts are highlighted due to value they bring to the community.
---
snowkit
dev logs
- #1 "assets"
- #2 "history"
- #3 "modularity"
- #4 "data flow"
other
community
A project and post about custom physics, updates and more.
by Darek Greenly, a neat origin story of sorts.
A project by compostface and nico, which has been making good progress, and has a dev log over on tigsource too.
by DJPale, a cool project and some interesting implementation details.
by Adam Le Doux, a write up about a infinite runner in a mobius strip, with some cool implementation details as well.
Was the first iOS luxe app/game officially released on the app store. It's a childrens music toy, a nice read about the process here.
A post by Michael Bickel about leveraging snow in his 3D engine, and the features he likes most.
A post from shockham about his experiments in 3D generative landscape in luxe.
Thomas (chman) has made a dedicated repo for the flow build projects for flow/snow/luxe. He also migrated them to use the proper build toolchains so new features and tighter integration are in!
Abel Toy created a simple gradient component for Sprite class to use, with Horizontal/Vertical directions.
Jonathan Hirz wrote a few example components and a tutorial about using them to create a moving parallax rotating stars starfield.
Roger has been busy and has created some more editor integration, this time for the vim vaxe plugin. Justin Donaldson (vaxe maintainer) has accepted into the main repo as well, so you can use it directly already.
---
Previous
--
Since we are adding content still, enjoy a raptor riding a shark